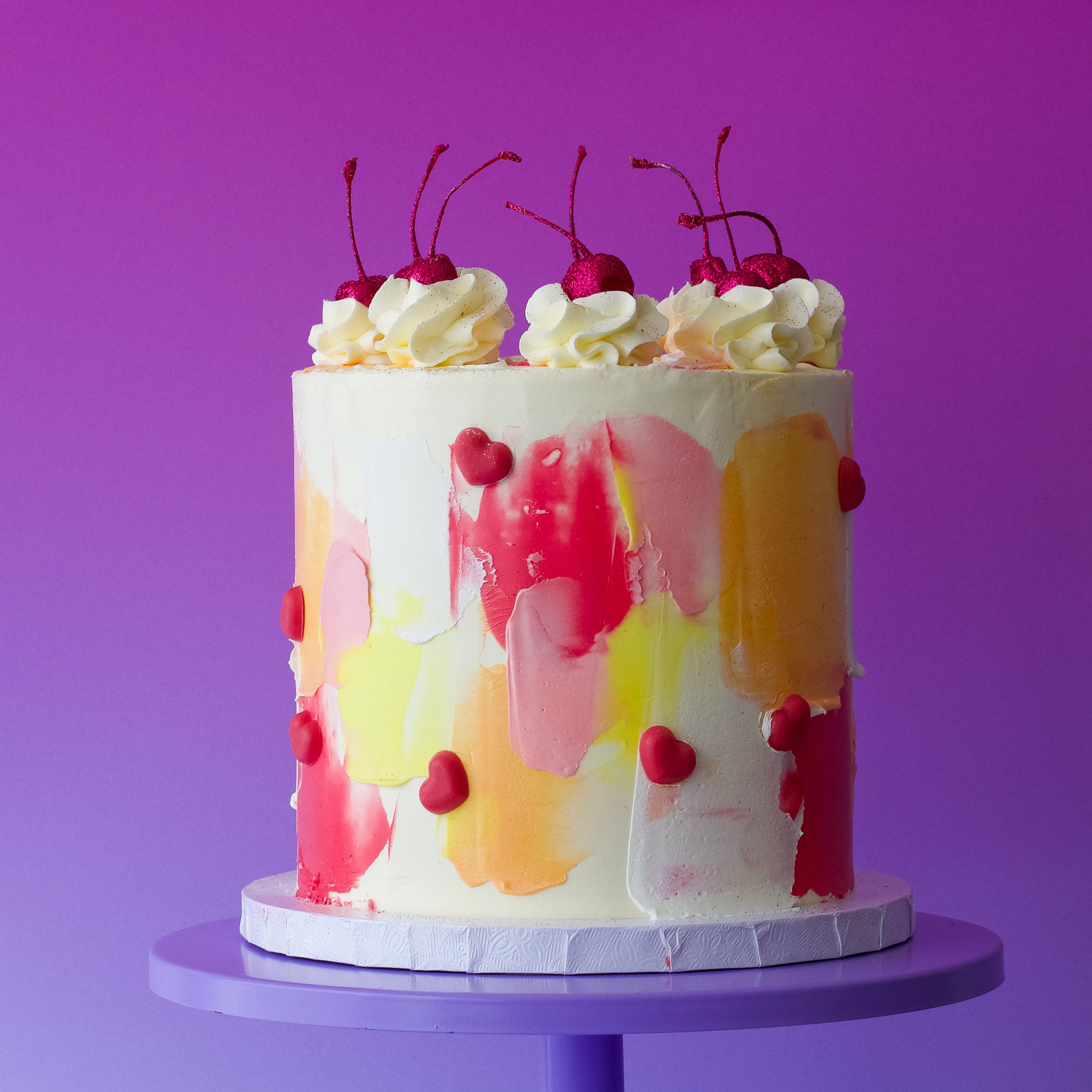 Most of our cakes can be made GLUTEN FREE too.
Freshly baked every day because we want to make sure we have the most delicious range of gluten free cakes that you can buy, so whenever the occasion arises for an irresistible gluten free birthday cake, or for any other occasion, we'll rest easy knowing that you're in for a real treat without having to sacrifice any flavour.
Baking gluten free can be a great way to experiment with different flours, baking aids and flavour.