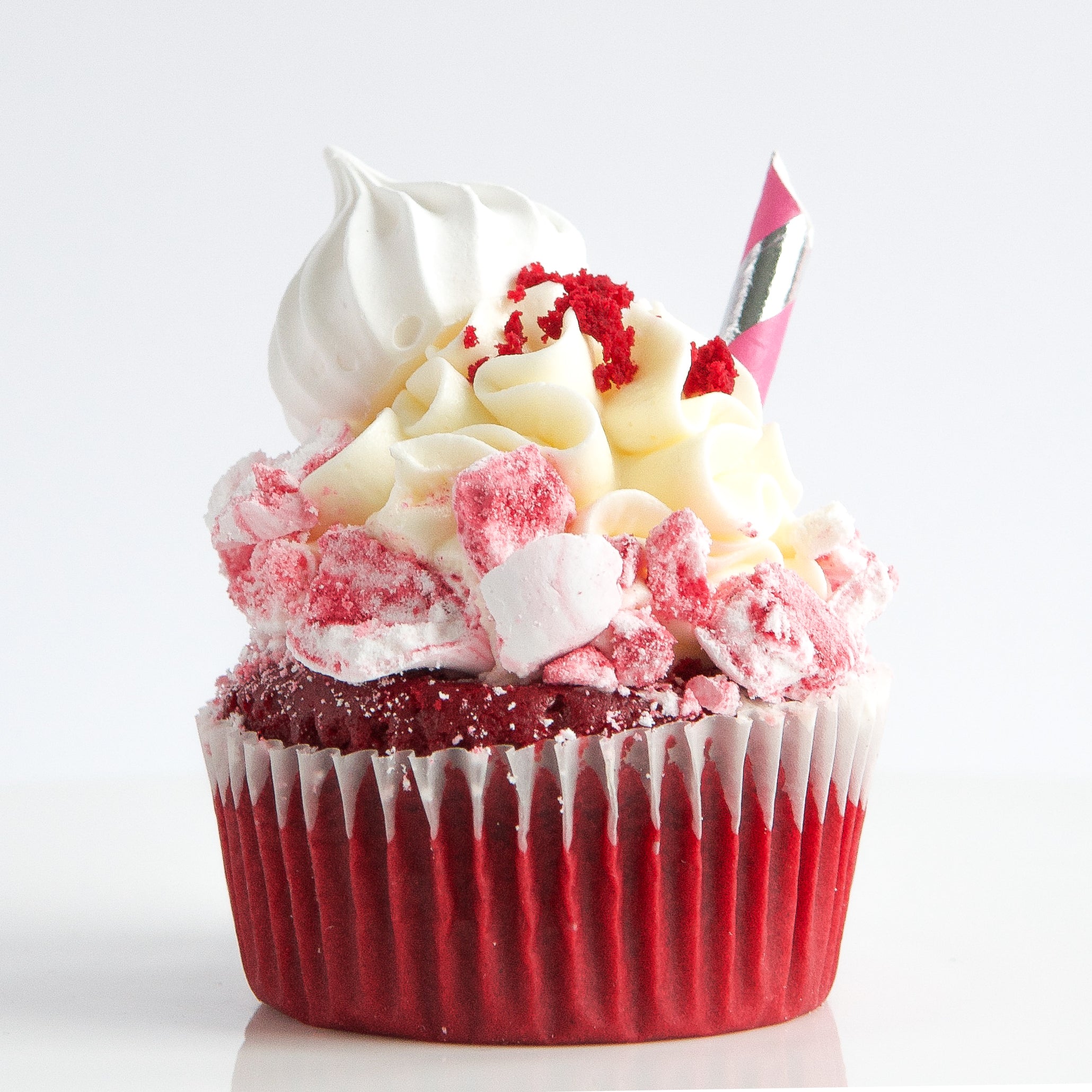 Indulge in the tantalizing range of cupcakes that are expertly crafted by our skilled artisans at our bakery. Each cupcake is painstakingly handmade daily with the freshest ingredients to ensure a delectable taste and aroma that will make your taste buds dance with delight.
We offer a variety of flavors that are sure to satisfy any craving, from classic vanilla and chocolate to more adventurous options like red velvet and salted caramel. Our cupcakes are perfect for any occasion, whether it's a casual get-together with friends or a special celebration.
So come and experience the heavenly goodness of our cupcakes and take your taste buds on a journey they'll never forget.
Don't wait any longer, visit our bakery today and indulge in the ultimate cupcake experience!